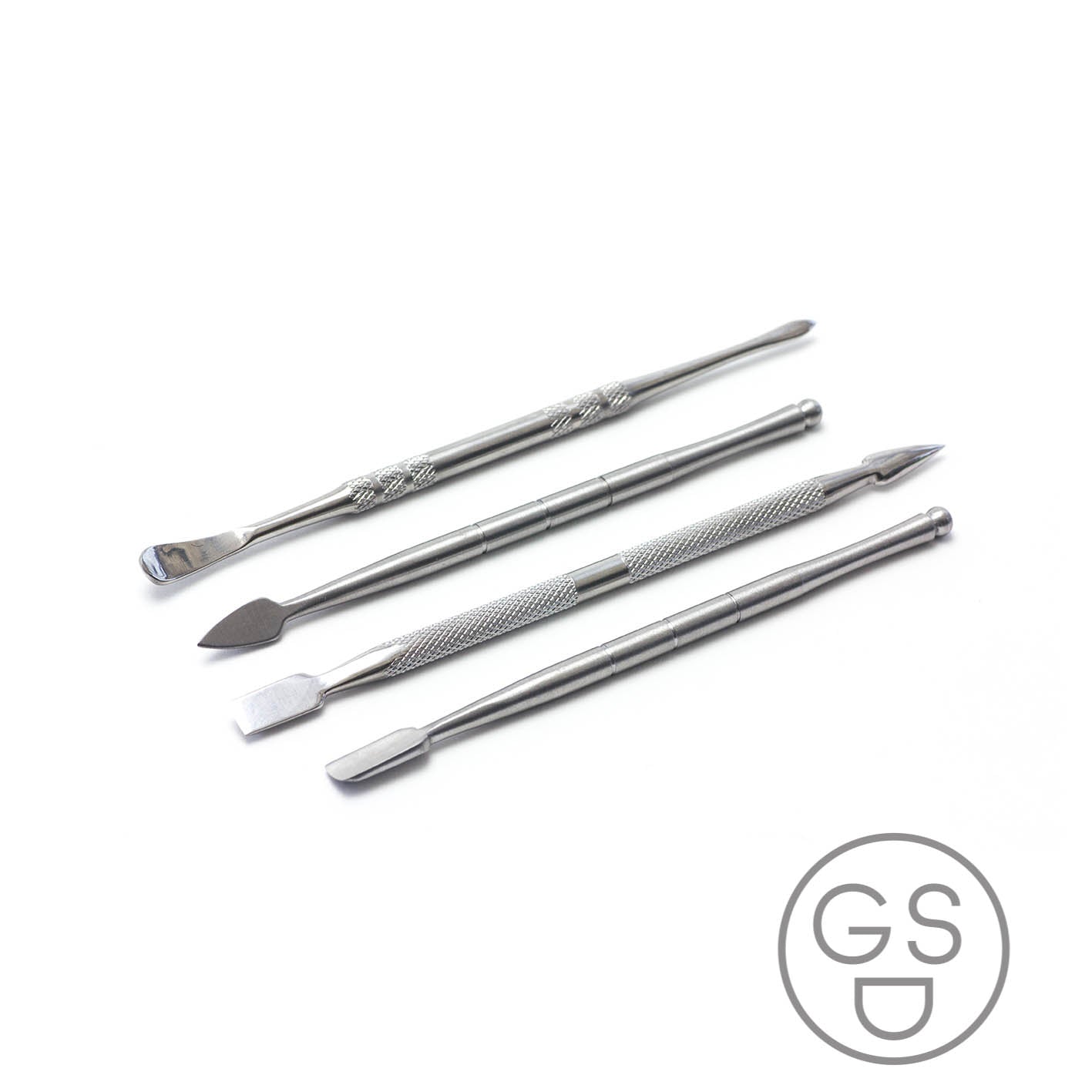 Cleaning and Tools
Are there any dirty cups in your bedroom? Top-quality tools to get stuck in and do the hard yakka, and some cleaning stuff for that nasty glass...
Doing the dirty work for you with the Greenstone Dispensary range of cleaning products, tools and some nifty accessories. We have wipes, Q tips, glass cleaning solutions and non-toxic silicone cleaners plus scales, heat presses, grinder cards, silicone mats, resin bags and butane torches.
And check out the Magical Butter MB2e - the world's first countertop botanical extractor, a handy gadget to easily infuse the essence of healthy herbs into oils, butters, grain alcohols, and more. All our products have been selected for their quality, and as a New Zealand-owned and -operated enterprise we pride ourselves on the service we deliver to our customers.
We offer discreet delivery to your door and secure online shopping. Scroll through our Facebook and Insta page for product reviews and information and what's new in the world of smoke and vape.
Read More
What cleaning products does Greenstone Dispensary offer?
We'd proud to offer everything you need to clean all your utensils. From T-tips and wipes to non-toxic silicone cleaners, we've got it all! Your equipment can look as good as new in no time.
What tools does Greenstone Dispensary have for sale?
If you need it, you can almost guarantee Greenstone Dispensary stocks it! We're your one-stop-shop for scales, heat presses, grinder cards, butane torches, resin bags, silicone mats, and more.
How does Greenstone Dispensary ship their products?
We offer discreet delivery from our Dunedin store to your door, along with secure online shipping. Shop with the peace of mind that Greenstone Dispensary does not dropship. Feel free to read our online reviews before you buy.