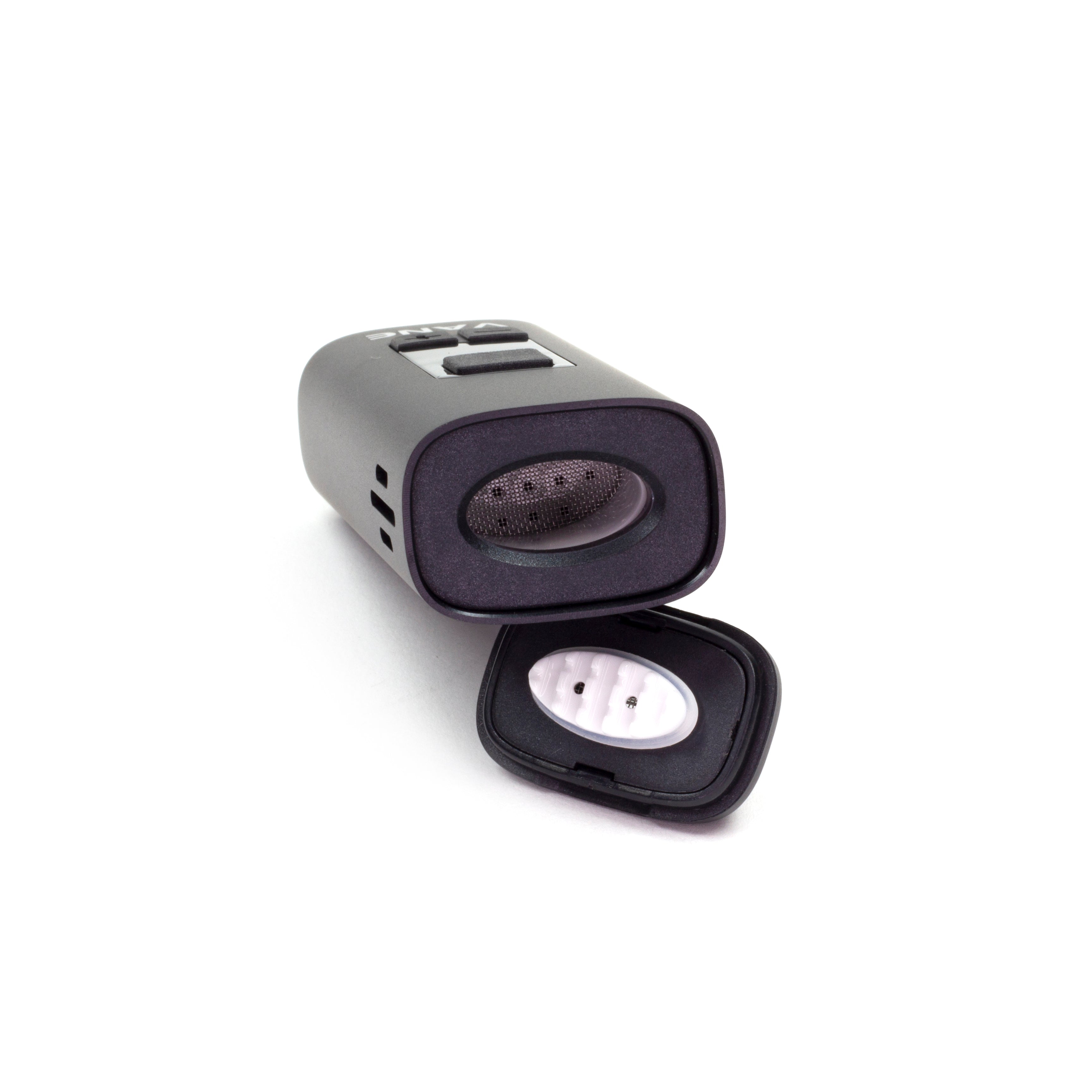 Vape
F**K COMBUSTION! Better flavour, better efficiency plus recycle your vaped matter! Vaping is the future, taste the terpenes! 

All you need and everything you want for vaping e-liquid and dry herb including Dynavap and Sticky Brick. Absolute quality merch for a sublime vape experience, only the best from Greenstone Dispensary. Dynavap is recognised as a game changing butane powered dry herb vape, browse this selection of vapourisers and get ready for your next session.
Greenstone stocks the best products and replacement parts to build and maintain your vape or enjoy good-to-go vape pens and range of electronic vapes for beginners to more experienced vapers.
Greenstone is the home of the finest vapourisers, smoking accessories, rolling papers, and premium quality glassware. Enjoy online shopping with discrete delivery to your door and an unrivalled customer service experience with team members who are happy to answer any questions you may have. Proudly New Zealand owned and operated, we offer a full range of products to suit all budgets and personal tastes.
Read More
Why buy vape products for your herb?
Our customers love the flavour and efficiency of vapes, not to mention the convenience of recycling vaped matter.
What vape products are available for herbs?
We stock a wide variety of options, such as pens, replacement parts, dab kits, pods, condenser kits, and more.
What is the delivery timeframe for vapes and dry herb products?
We endeavour to offer overnight shipping, but rural deliveries may take 2-3 business days. Orders received before 2pm are more likely to be shipped overnight.