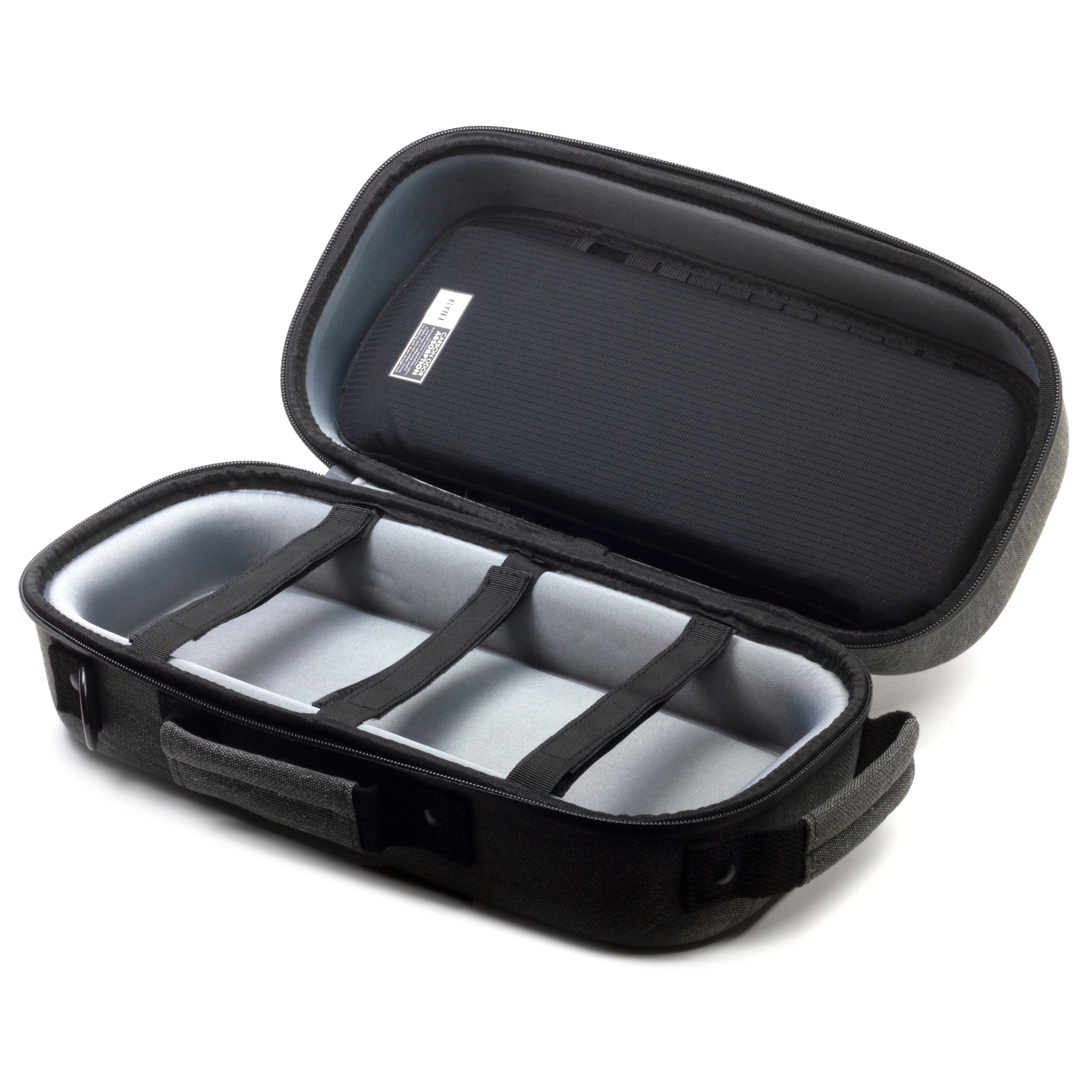 Containers and Stashes
Bag it up! It doesn't matter how dank your stank is, pack it up and go for a jog!
Get going with these containers and stashes from Greenstone Dispensary. Luggage for your stash with carry cases and bags in a number of configurations, humidors, stash dividers, silicone containers, mylar bags & smell-proof vacuum bags, Dynastash, glass jars and more.
There is no need to take a chance with your stash when you are on the go, we offer secure online shopping and discreet delivery to your door. And while you are shopping to get moving take a look at our cleaning products and tools and selection of dabware and glassware – we've got everything you need for a quality experience.
Greenstone Dispensary is proudly New Zealand-owned and -operated and is well known for exceptional products and outstanding customer service. Check out our Instagram and Facebook page for more about what we do and reviews of some of our favourite new-to-the-shelf items.
Read More
What storage options does Greenstone Dispensary offer?
We offer a range of discrete options for herb storage. From safe cases and wax containers to medtainers, heatseal vacuum bags, snapstashes, and more.
Why buy storage containers for your products?
Nothing beats the convenience of having all your accessories in one place. Many of our products also keep odors contained for when you're on the go.
How long does it take for my containers and stashes to arrive?
Please allow for overnight delivery in main centres, or 2-3 business days for rural delivery.