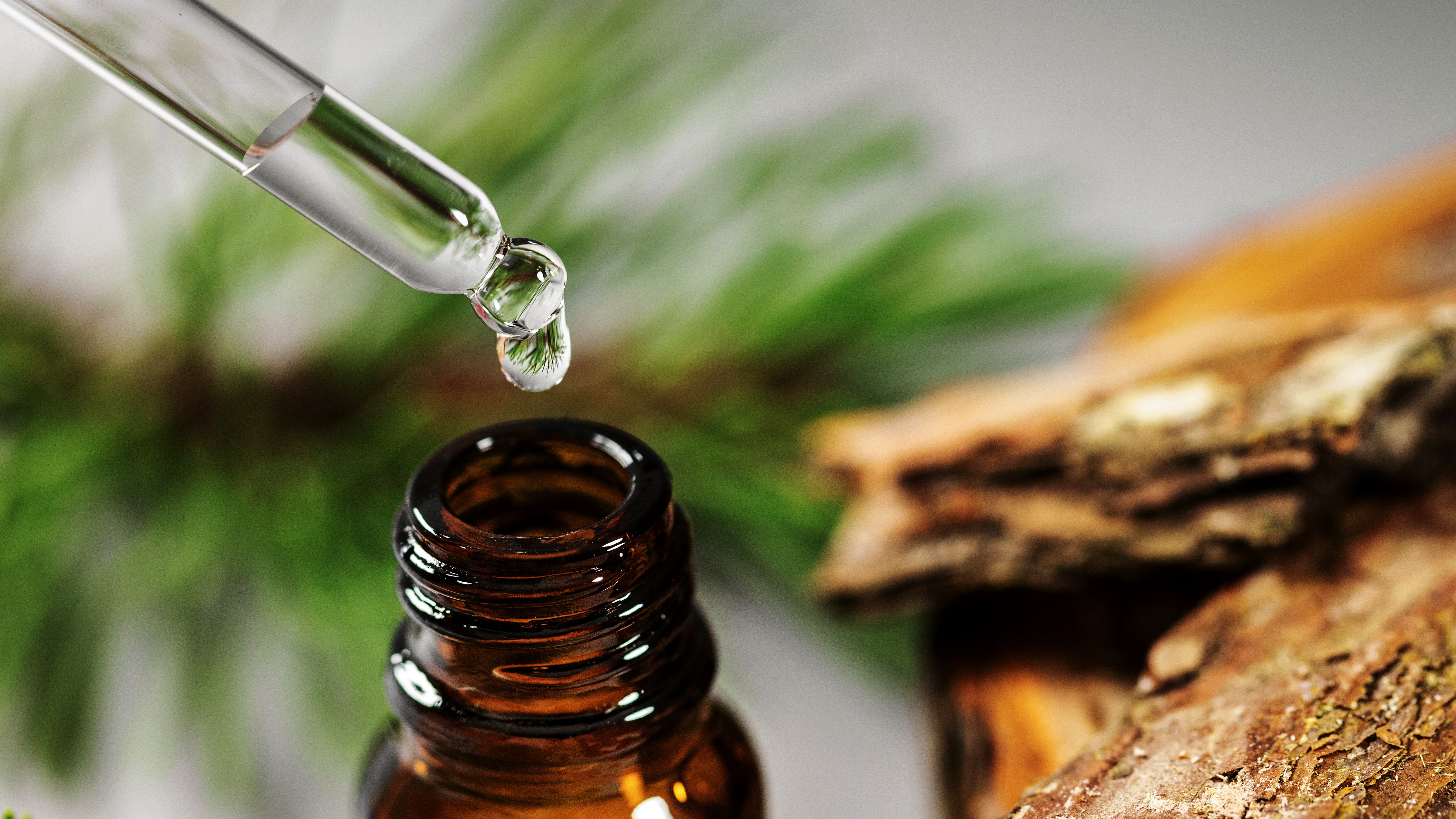 Extracts
Whether you're trying to make trimming a little tidier or you're looking for an overall easier way to manage your extracts, you're in luck. Here at Greenstone Dispensary, we stock a wide variety of extract products for all manner of wants and needs. 
Get that trimming under control with a trim tray, or try our botanical extractors for infusing the essence of herbs into butters, oils, and more. If there's an extract accessory we don't have, then it's not worth having! Explore our full range of extract products below, and contact us to find out more.
What extracts products in NZ does Greenstone Dispensary stock?
We stock a wide range of extracts products to suit your every need, such as filter and extraction bags, silicone mats, trim trays, gummy moulds, butter makers, and more. Just when you thought the world of dry herbs couldn't get any more exciting.
What are extract products?
Our range of extract products is designed for use with the concentrate, extract, or oil of a specific plant.
The product I want is sold out; will it be back?
We do our best to stock as many popular products for our customers as possible. If something is sold out, please get in touch with our support team to find out more.