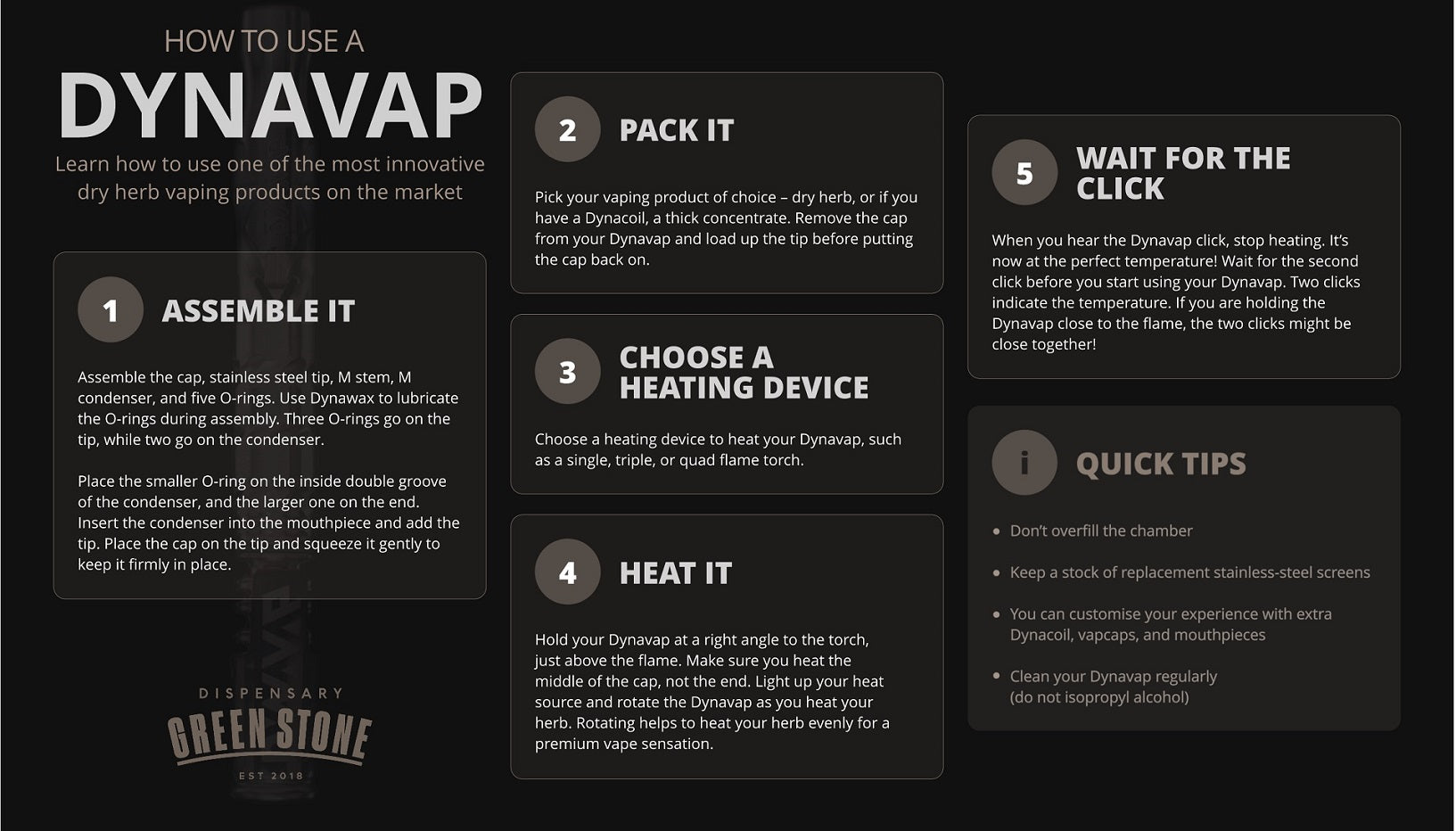 Chikamasa
If you've got a green thumb, then Chikamasa is a name you've definitely heard. And guess what? You can buy Chikamasa products right here! Chikamasa is renowned worldwide for the highest quality shears, and we stock the ever-popular B-500 series trimming shears just for you. 
Our trimming shears from Chikamasa come with a fluorine coating to prevent stickiness, a bent blade for stems and obstacles, and high-quality Japanese steel for that perfect cut. What are you still doing here? Add them to your shopping cart!  
No products found in this collection.