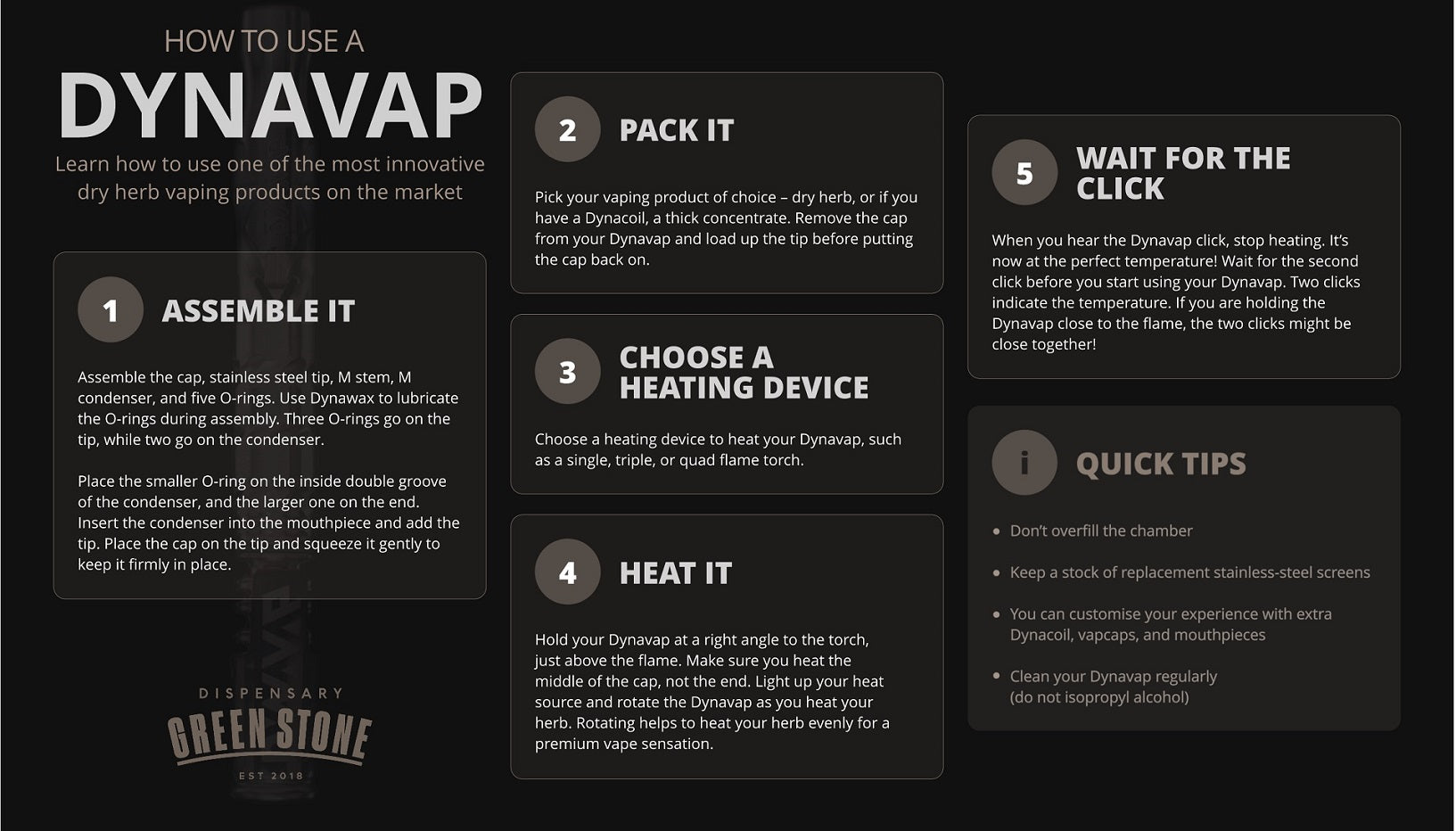 CVault
Who doesn't want long-lasting flavour and freshness when storing tobacco, flower, and spices? Allow us to blow your mind with storage containers from our very special CVault manufacturer. 
CVault really knows their stuff, and they have created robust stainless-steel containers with three clips and a ¼-inch seal to keep all the goodness of your goodies safely inside. 
Want the best possible storage experience? Pair your CVault storage container with one of our Boveda Humidor products here!
No products found in this collection.