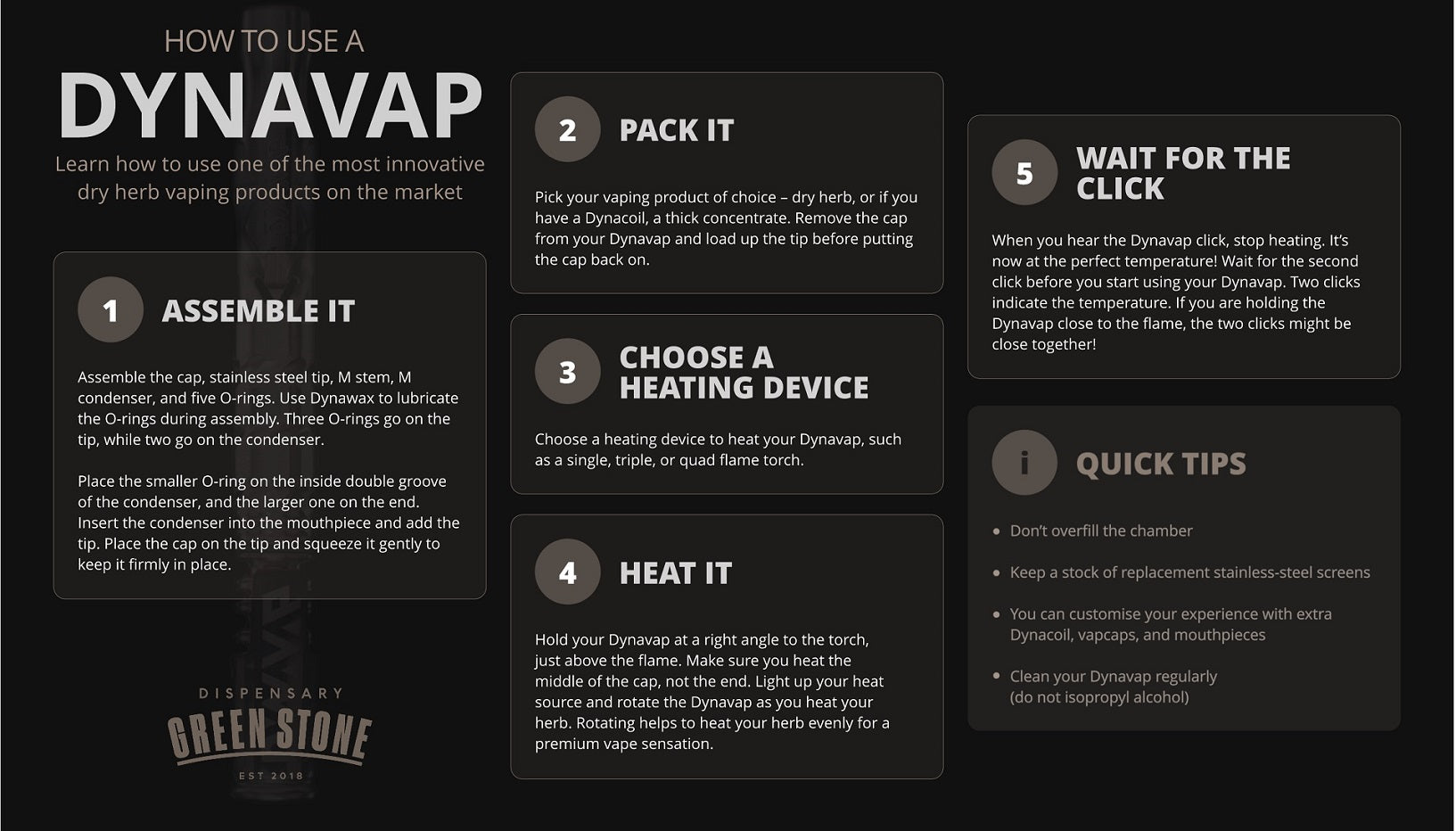 DaVinci
DaVinci is the real… Da Vinci of the dry herb vaporizer world, if you catch our drift. If you're looking for a small, well-designed, and very pretty battery-powered dry herb vape, you're in the right place. 
We stock the DaVinci MIQRO Explorer Kit, and it's nothing short of impressive with its adjustable temperature control, removable battery, accessory kit, and more. If it's made by DaVinci, then you know it's gotta be good. Add it to your shopping cart today!
No products found in this collection.