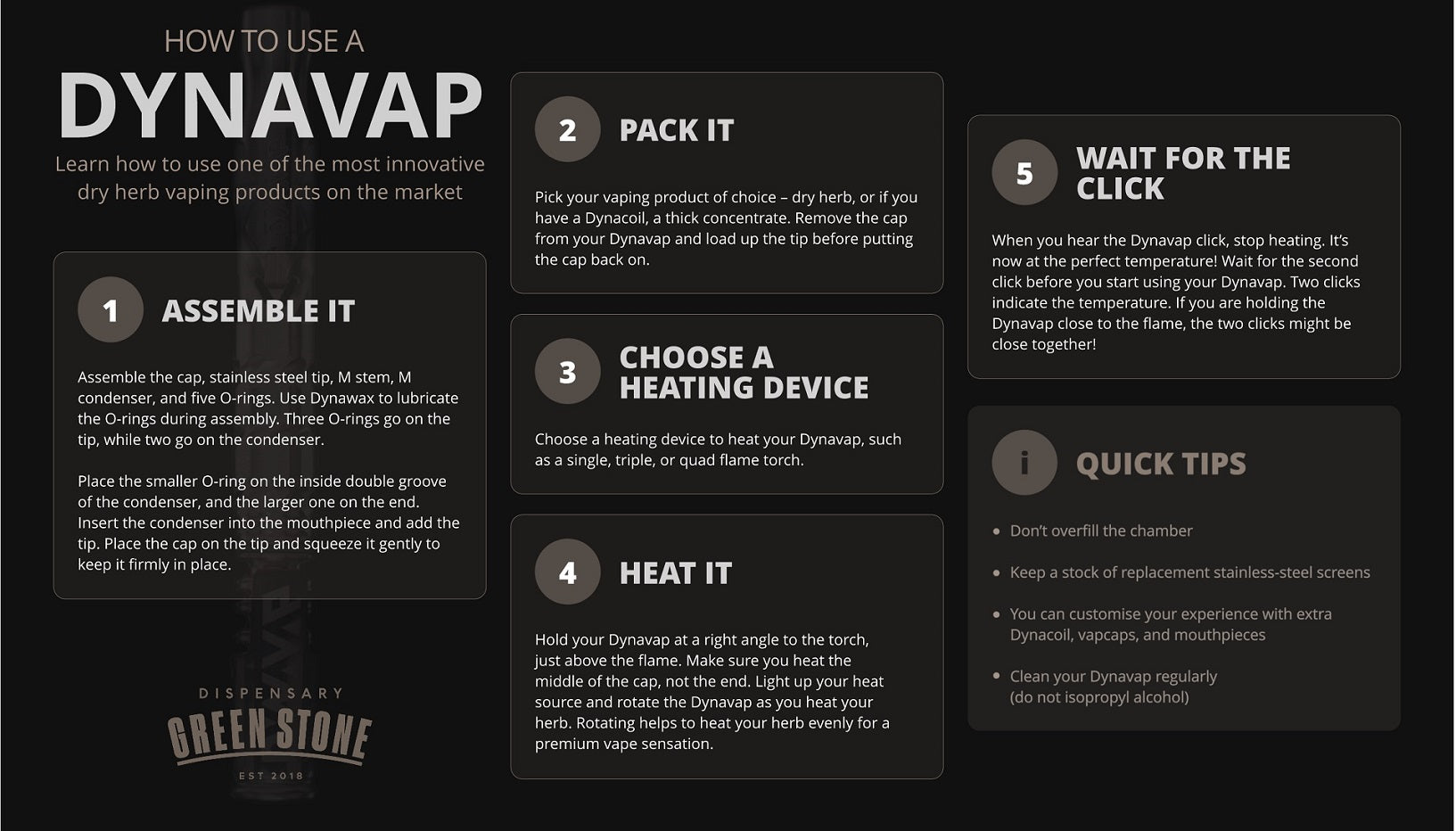 hazo
HAZO, which means 'tree' in the local language of Madagascar, Malagasy, is a renowned producer and supplier of high-quality rolling papers. Whether you're tired of uneven burns, unethically produced papers, or sizing that just doesn't work for your needs, you can rely on HAZO to supply the goods. 
Greenstone Dispensary is proud to be a stockist of HAZO products, and we can't wait for you to enjoy the difference. Why not add HAZO rolling papers to your shopping cart now?
No products found in this collection.