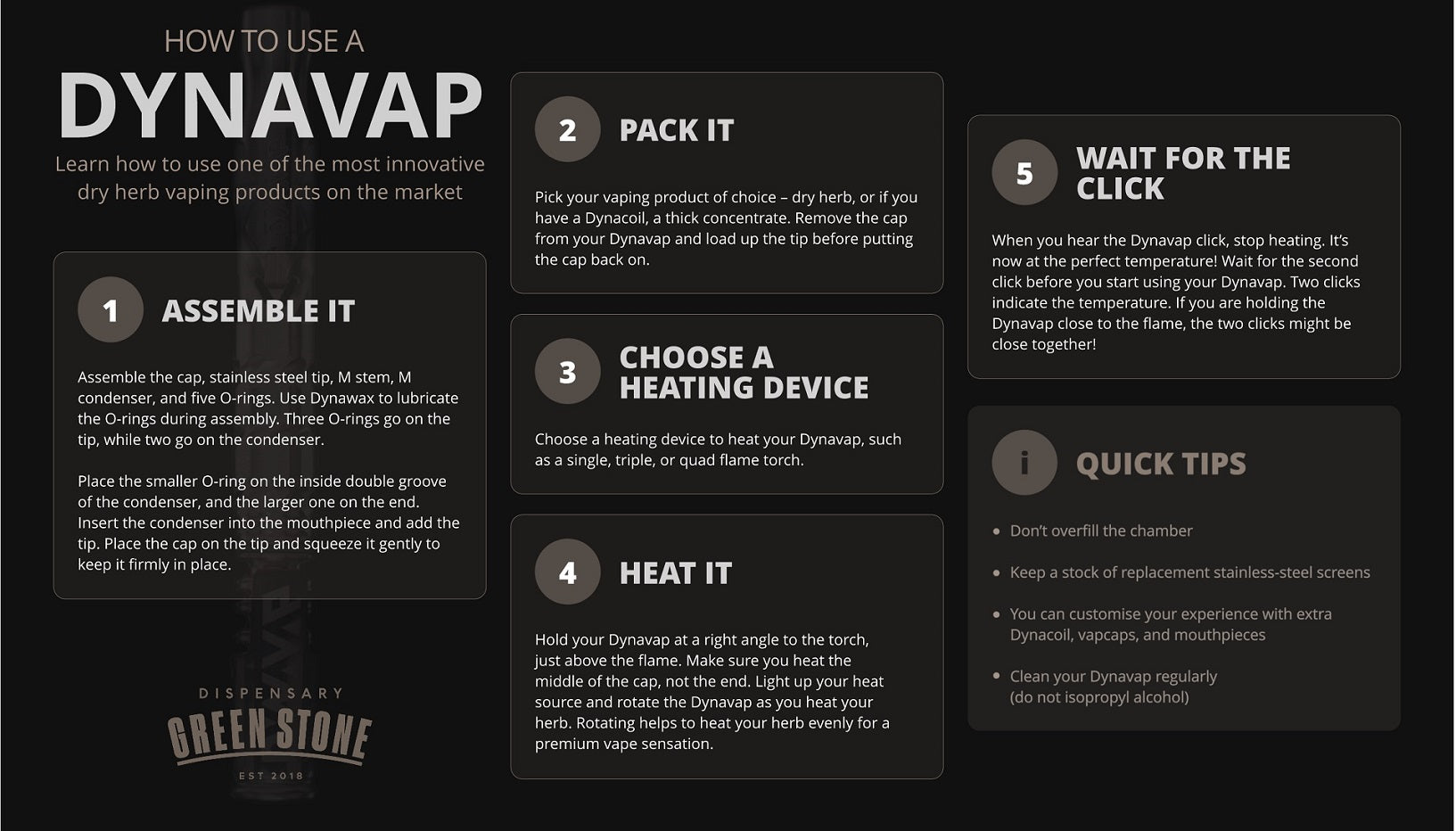 OCB rolling papers
Finding quality rolling papers and cones can be hard work, but we like to think that we make it much easier! Enjoy an expansive range of OCB rolling papers and cones, such as organic hemp and premium rolling papers and unbleached virgin cones. 
OCB is a highly regarded brand in the industry for innovative rolling paper products and other accessories. Don't get FOMO – buy your own OCB products from Greenstone today!  
What are OCB rolling papers made of?
We stock a couple of different options to suit your needs, including unbleached materials and organic hemp.
What does OCB stand for in rolling papers?
The 'OCB' in rolling papers stands for Odet-Cascadec-Bolloré. The Odet refers to a river, Cascadec is the name of where one of the rolling paper factories is, and Bolloré is from Monsieur Bolloré, who set up the first paper mill on the banks of the Odet river.