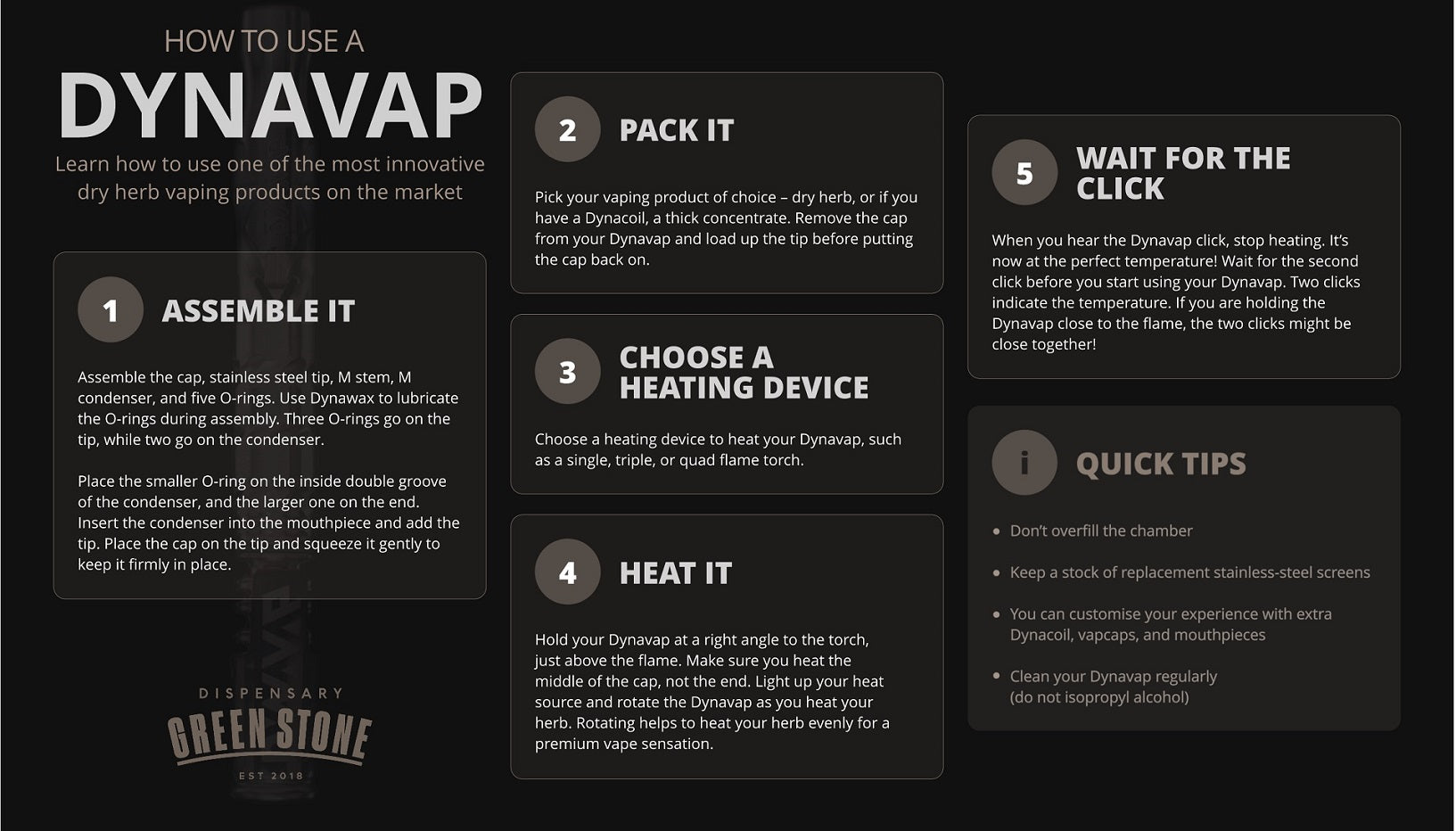 Octave
Looking for fancy gears to make all your friends jealous? You're in the right place. You can rely on Greenstone to deliver the goods when it comes to high-quality terp timers and power packs from a leading name in the industry, Octave. 
Our Octave products are packed full of convenient and advanced features with competitive price tags. We'll see you at the checkout.
No products found in this collection.