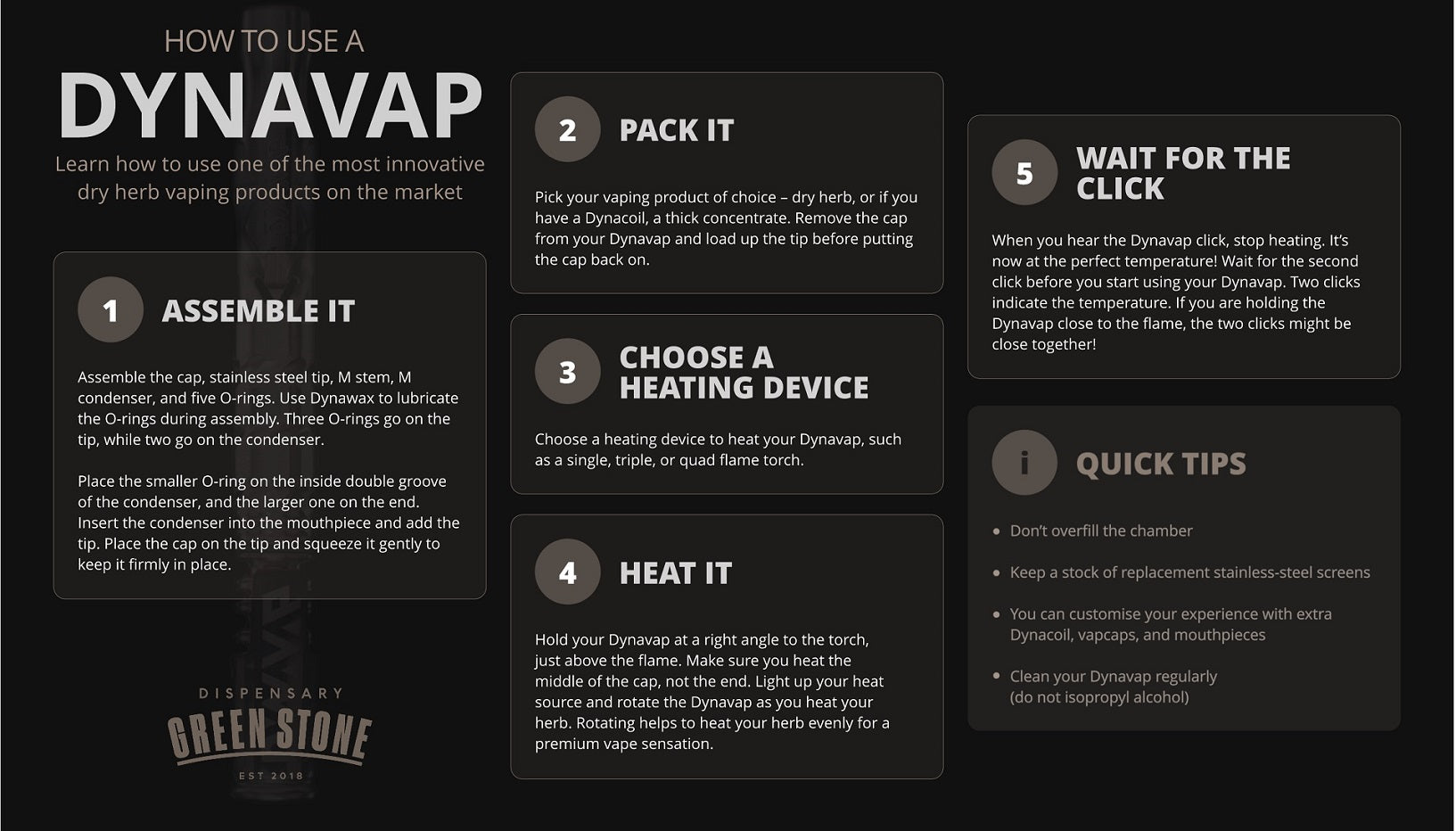 Pulsar
Pulsar are veterans of the industry, which is why we're so excited to offer some of their best products for sale right here in Aotearoa! From handy silicon wax containers and flared quartz bangers to terp pearls for your banger, carb caps, and perc ash catchers, we've got something for everyone! 
Pulsar is a highly respected brand renowned for its range of hand pipes, vaporizers, accessories, and more. You're bound to be impressed with their offerings.
What Pulsar products does Greenstone Dispensary stock?
We're proud to offer a wide range of desirable Pulsar goods, like flared quartz bangers, oil reclaimers with silicone catchments, and spinning carb caps.
Is Pulsar a good brand?
Pulsar is a well-known brand in the smoking industry for providing high-quality smoking accessories.