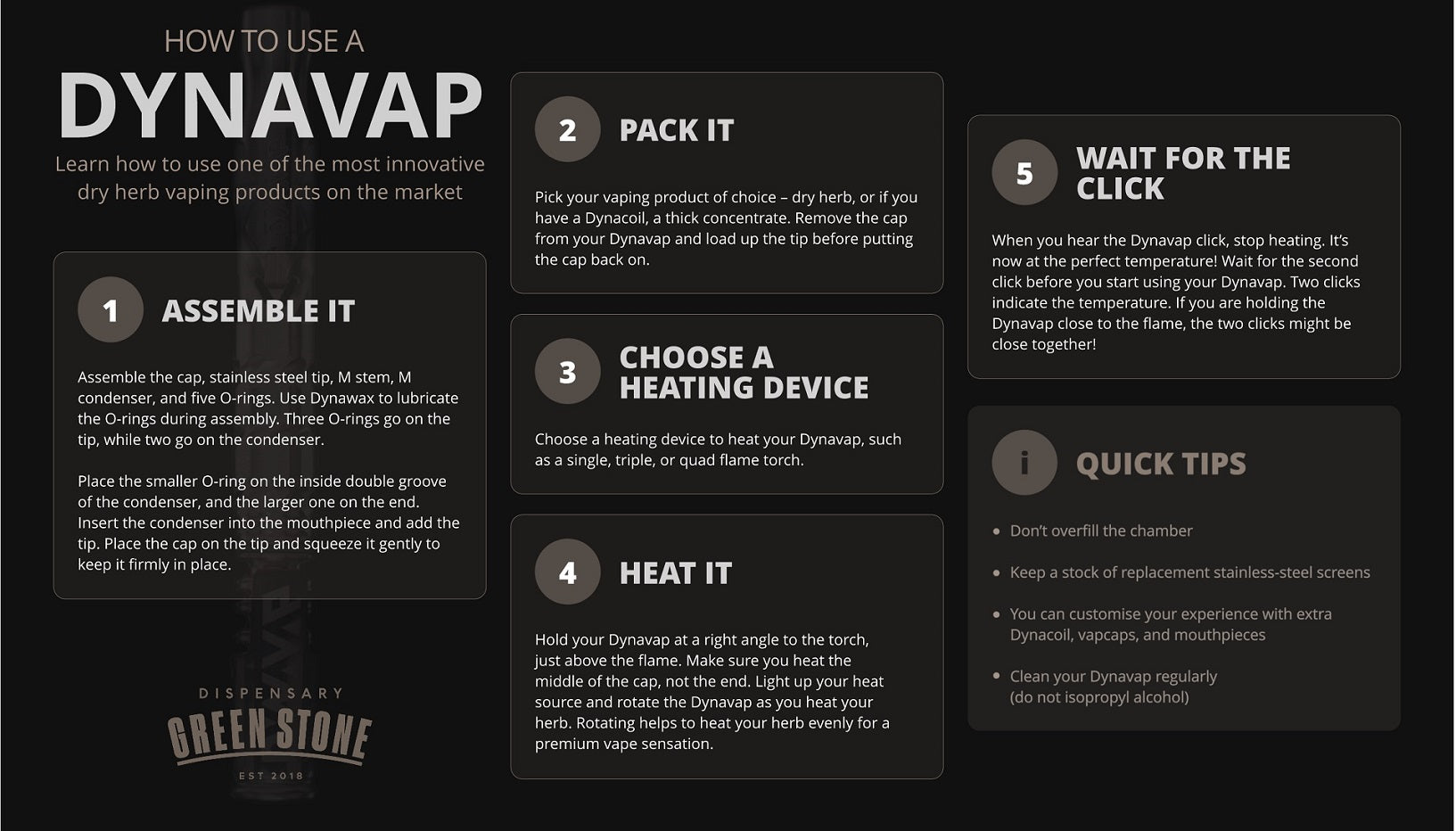 THL
Red rash? Suspect spots? Scratchy skin? We're no doctors, but you may as well try our healing balm from The Hemp Lady (THL) to see if it can help. We stock some awesome balms with natural and organic plant extracts and oils. 
They are ideal for burns, abrasions, insect bites, dry skin, and much more. We even have organic hemp-based anti-inflammatory creams featuring all-natural ingredients. You know us, we love nature and what it can make. Check out our THL stock today.
No products found in this collection.